The New York Chapter of American Veterans For Equal Rights
The Lesbian, Gay, Bisexual, and Transgender Veterans' Service Organization
OUT, PROUD & PATRIOTIC
For All Those Patriots Who Served In Silence
For All Those Patriots Who Serve in Pride
AVERNY is a veterans' service organization of patriotic Lesbian, Gay, Bisexual, and Transgender American armed forces veterans and service members, who are proud to have served their country, and their lovers, partners, spouses, supporters, friends and family. AVERNY is the New York chapter of American Veterans for Equal Rights-OutVets. We provide LGBT veterans advocacy and information about VA medical benefits; march in NYC area LGBT Pride Parades and Veterans Day Parades; advocate LGBT rights legislation; and provide support and social events for LGBT vets and active duty service members.



See our 2018 meeting schedule



March with us in the summer Pride Parades
Sunday June 3, Queens Pride Parade
Sunday, June 24, NYC Pride Parade, Manhattan
You must sign-up in advance to march with AVER-NY
To sign-up, phone or email us at 718 849-5665 glbtvetsnyc@yahoo.com
tell us which parade(s) you want to march in and
provide your name, phone number, and email address.




Volunteer

Driver with car needed to drive our disabled/senior
LGBT veterans in the NYC Pride Parade on Sunday June 24th 2018
To volunteer please contact us at glbtvetsnyc@yahoo.com

AMERICAN PATRIOTS, PROUD TO HAVE SERVED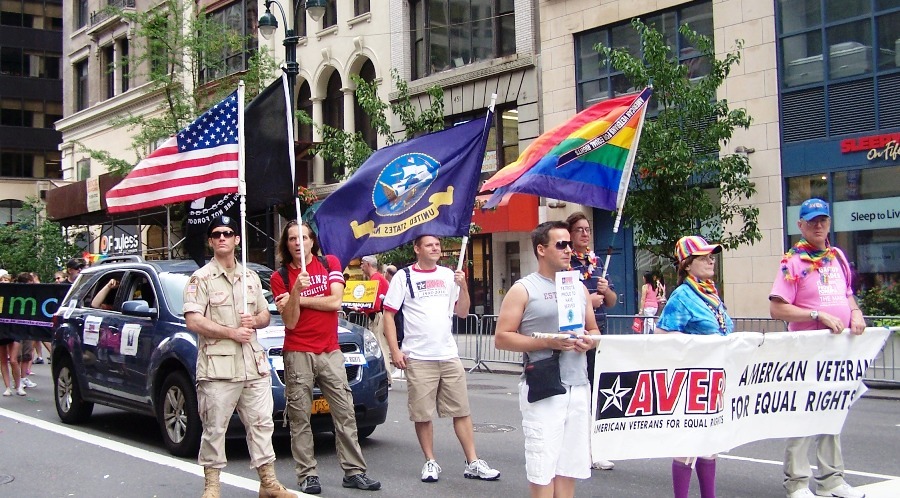 AVER-NY in the NYC Pride Parade June 26th 2011, "LGBT Patriots, Proud To Have Served"
Get AVER Gear

AVER Anniversary
eagle t-shirts
mugs and more
See the video on YouTube
AVER-NY and the Lesbian and Gay Big Apple Corps
in the 2006 Veterans Day Parade in NYC


HOW TO JOIN:



Join Online at http://aver.us/membership/index2008.php
Or you can just come to our meeting and ask for a membership form.

The national organization, AVER: www.aver.us
American Veterans for Equal Rights, is dedicated to
full and equal rights and equitable treatment for all
present and former members of the U.S. Armed Forces.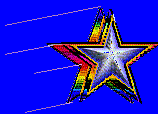 contact us at:
glbtvetsnyc@yahoo.com

Telephone:


718 849-5665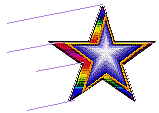 AVERNY is a 501(c)3 non-profit organization.
YOUR DONATIONS WILL HELP US TO
CONTINUE OUR WORK FOR YOUR RIGHTS.
Please click here for Donation Form
or send your donation to: AVERNY, POB 150160, Kew Gardens, NY 11415
GAY MILITARY SIGNAL.com
http://www.gaymilitarysignal.com